Rebranding the world's leading Taste and Nutrition company.
With a group revenue of €7.2 billion and a global workforce of over 22,000 people, Kerry needed to refresh and future proof its global brand strategy and identity to support its business intent and ambition.
Challenge
Kerry's compelling vision "To be our customers' most valued partner, creating a world of sustainable nutrition" is matched with a big ambition to reach over two billion people with sustainable nutrition solutions by 2030. Our challenge was to position and brand Kerry for future success, creating a stronger, singular master brand built around one group purpose 'Inspiring Food, Nourishing Life'.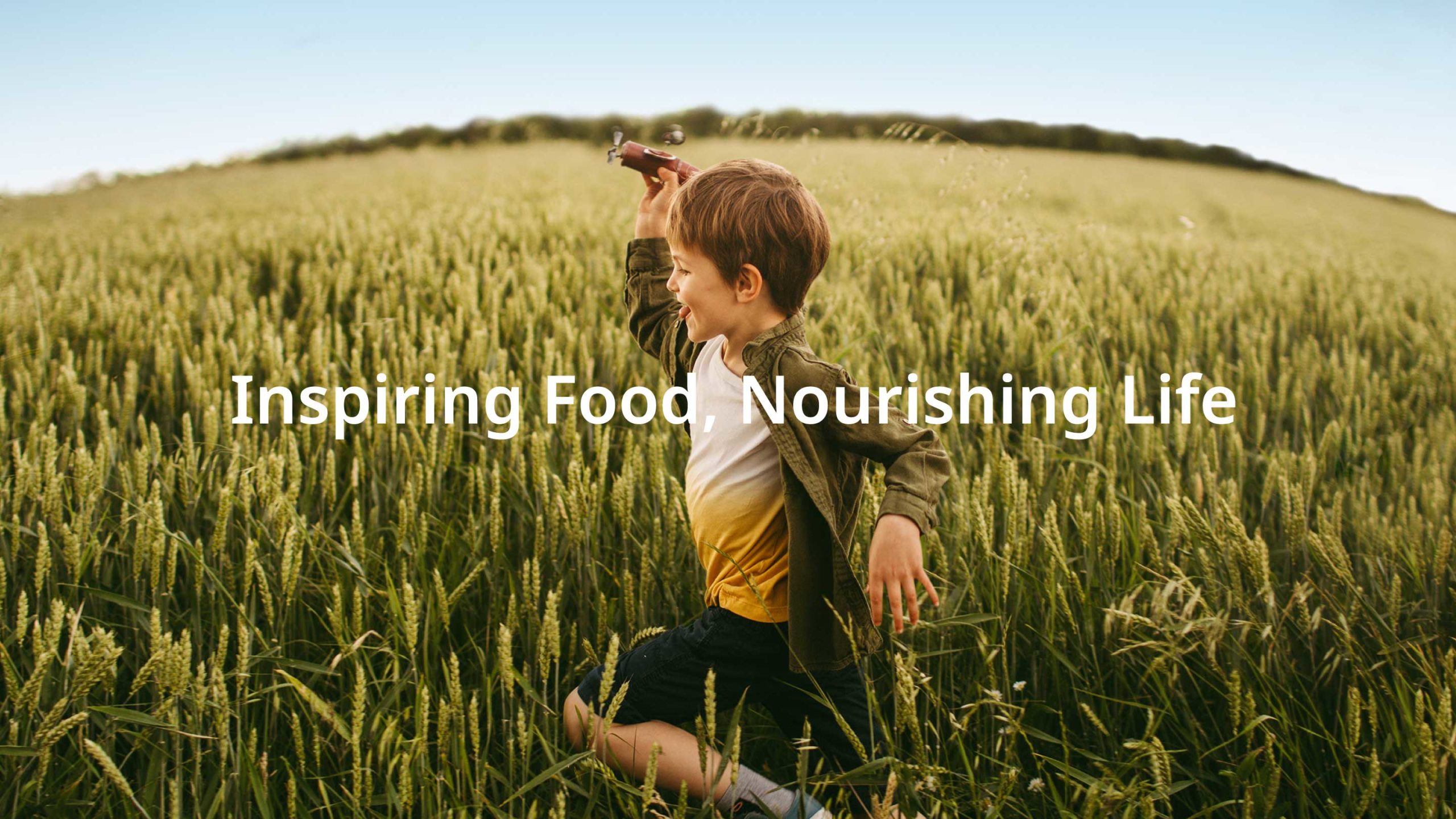 Solution
Our proven process of research, engagement, strategy and creativity meant we were ready to go on this global programme. We assembled our team of strategists, brand and motion creatives, copywriters, client team collaborating with Jim Dunne, Brand Strategist to strengthen both the expertise and the outcome.
A set of 10 global brand principles were written to guide the brand refresh and enable the business to unite behind one vision, one purpose, one positioning, one set of values and one Masterbrand.
We crafted a powerful brand idea Beyond The Horizon rooted in a truth that Kerry have always solved tomorrow's challenges today enabling their customers to stay ahead of the industry's relentless pace of change.
The new global masterbrand was designed to celebrate Kerry's from food for food heritage and to signal Kerry's commitment to sustainably shape the future of food.
A new proprietary style of photography was defined, built from the unique horizon line in the Kerry identity which celebrates Kerry's unparalleled understanding of taste and nutrition.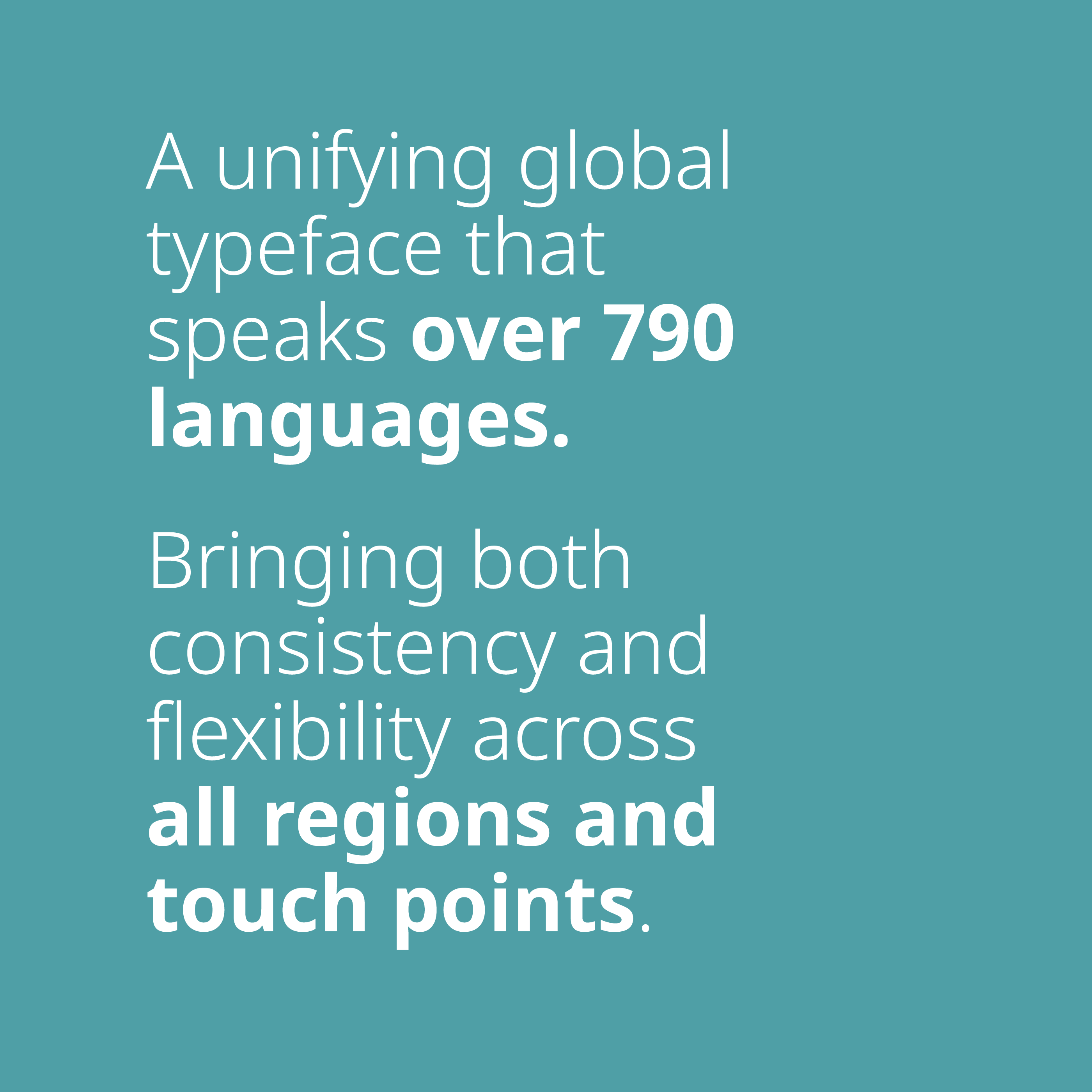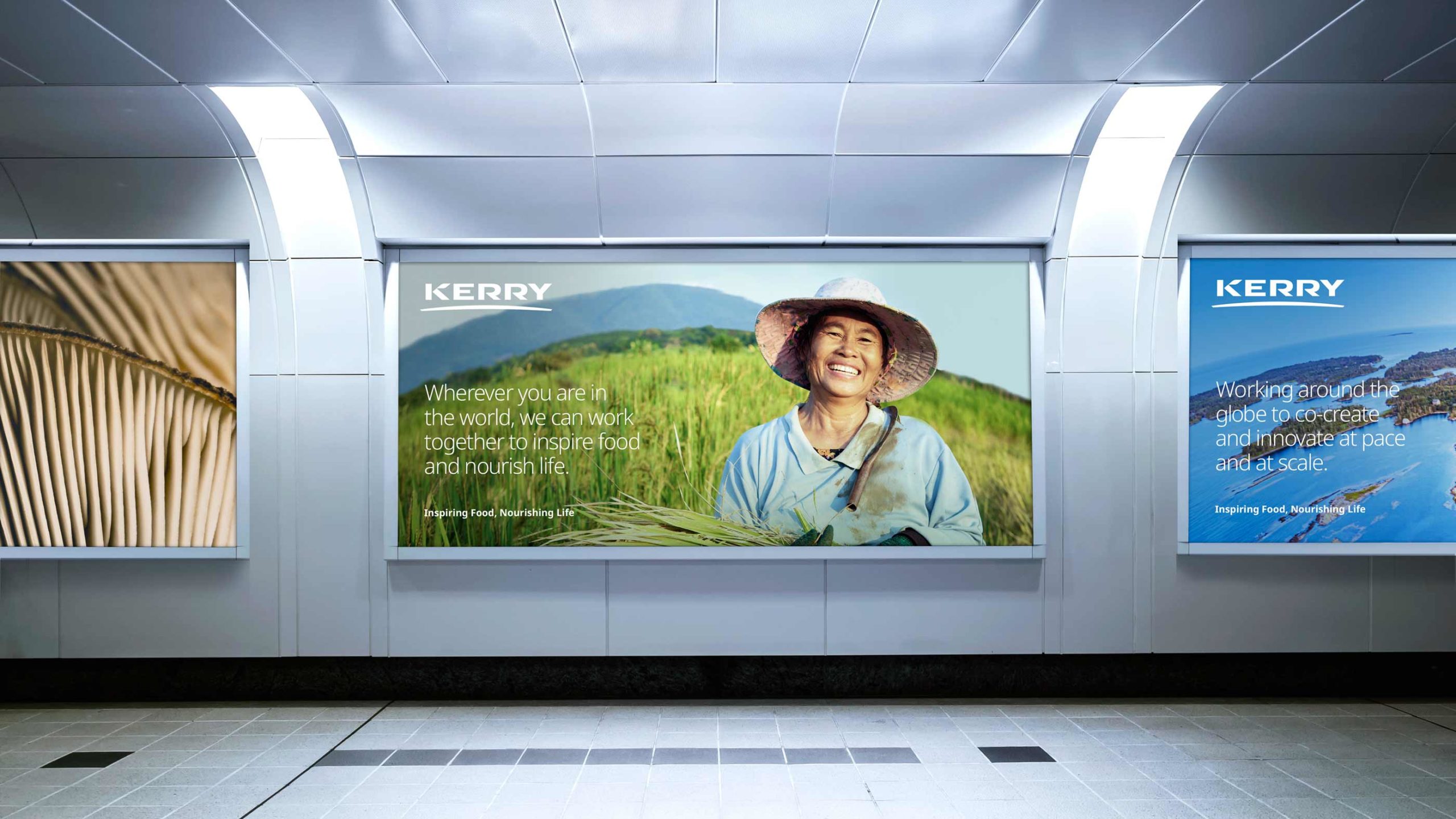 "A collaborative process from the outset, RichardsDee worked hand in hand with our team to create a brand fit to take us beyond the horizon, enabling us to define our unique role in the world. A brand that encapsulates and drives us – to inspire food and nourish life."
Catherine Keogh, Head of Corporate Affairs and Brand, Kerry
A series of bespoke patterns that celebrate the rich cultures and people of the world.
A simplified and focused global brand architecture model was developed to spotlight Kerry's competitive differences and advantages, designed to make it easier for customers to do business with Kerry.
A brand migration structure was developed to enable future acquisitions to be seamlessly integrated into the growing portfolio.
A strong governance structure was defined to ensure Kerry's brand was managed, monitored and nurtured, maximising its value going forward.
The result is a brand that matches Kerry's ambition and trajectory to becoming the most sustainable taste and nutrition business in the world