We design meaningful change for ambitious global and local brands through strategy and creativity.
Designing Meaningful Change
Designing Meaningful Change is not change-for-change's-sake. It is change that makes a real, valuable, measurable and purposeful difference to the everyday lives of people, organisations and the planet as a whole.
For over ten years, this has been our die-hard belief and creative endeavour. It determines how we understand and uncover the deeper challenges that matter most to our clients. It amplifies our action, effectiveness and clarity. It puts design at the centre of every solution; making our work all the more significant, relevant, worthwhile and impactful. But most of all, it empowers the businesses we work with to behave and communicate differently – unlocking the power of their brands to positively impact their future and the world around them.
The power of Meaningful Change: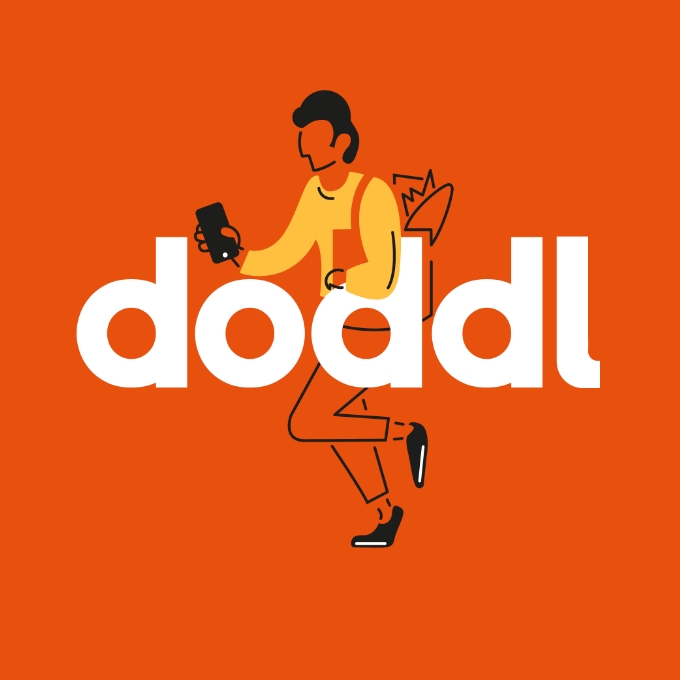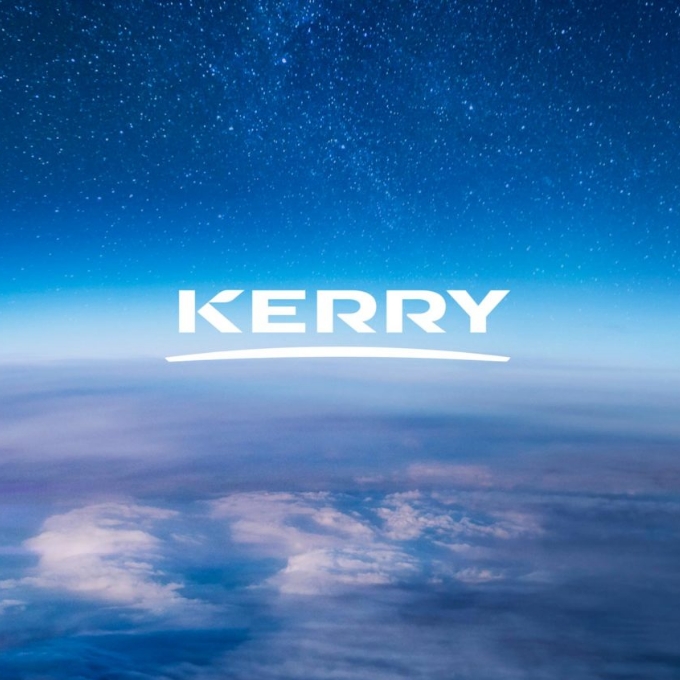 It's the strategy, name and identity that launched Ireland's first independent mortgage switching service.
It's a bold new strategy and identity for a law firm of tomorrow.
It's a unifying rebrand designed to take a €7bn global powerhouse beyond the horizon.
Brand Strategy
We uncover and understand the context of a brand within its marketplace to establish challenges and opportunities to keep businesses one step ahead.
Brand Research & Insights
Brand Positioning & Platforms
Brand and Product Architecture
Brand Narrative
Brand Planning
Brand Identity
We create and develop the names, identities and brand assets that makes brands distinctive, desirable and meaningful.
Brand Naming
Brand Creation
Brand Style
Brand Voice and Messaging
Motion and Sonic Branding
Brand Standards and Asset Management
Brand Experience
We implement and activate brands internally and externally within their marketplace to build engagement, create awareness and form strong relationships.
Employee & Talent Communications
Customer Communications
B2B Communications
Digital Experience
Environment branding
Film
Senior team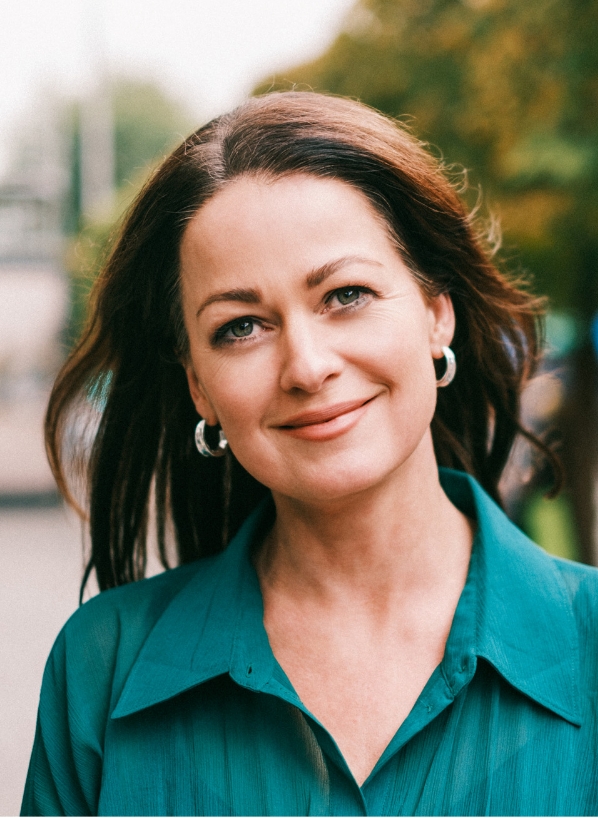 Celine Dee
Co-Founder & Strategy Director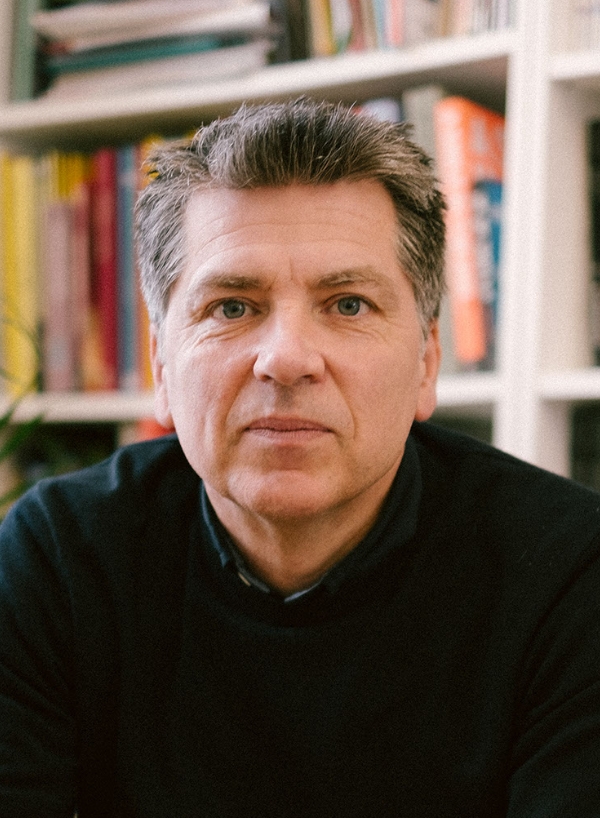 Simon Richards
Co-Founder & Creative Director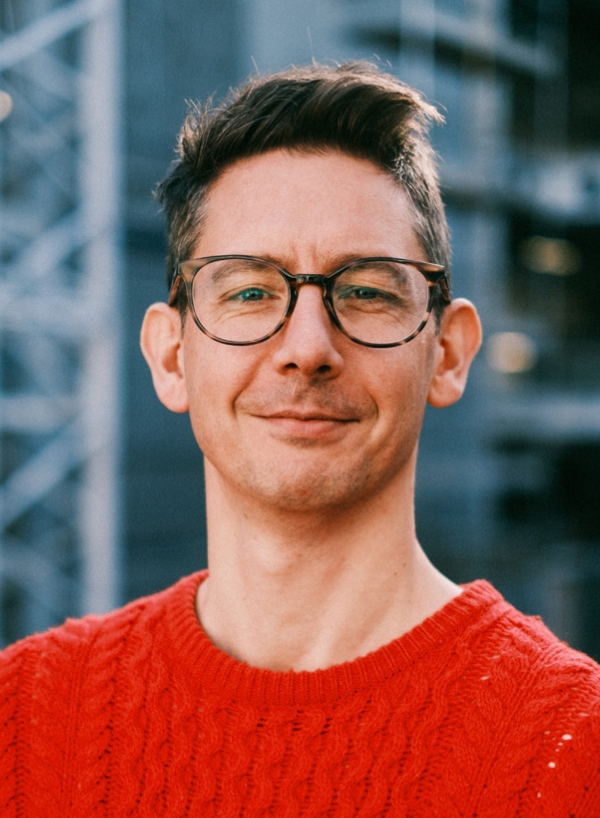 Martin Fanning
Brand Design Director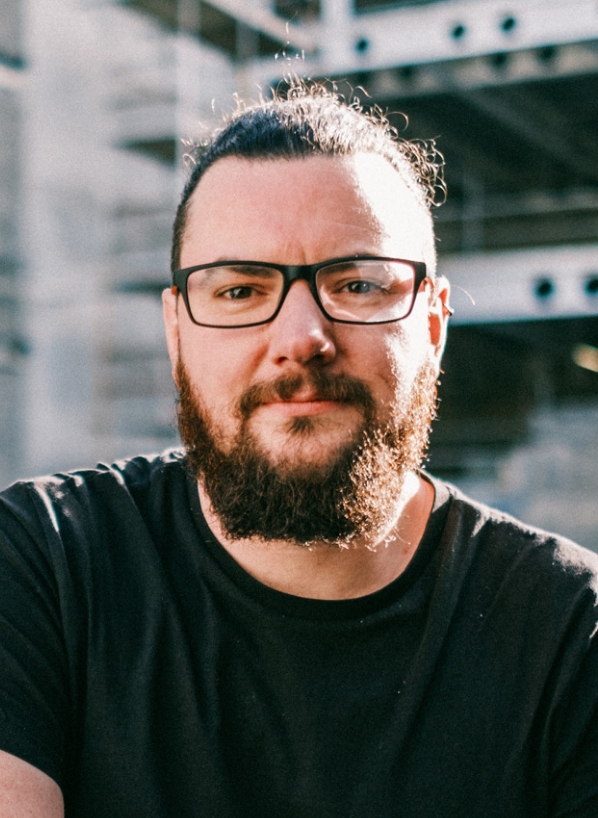 David Dowling
Digital Design Director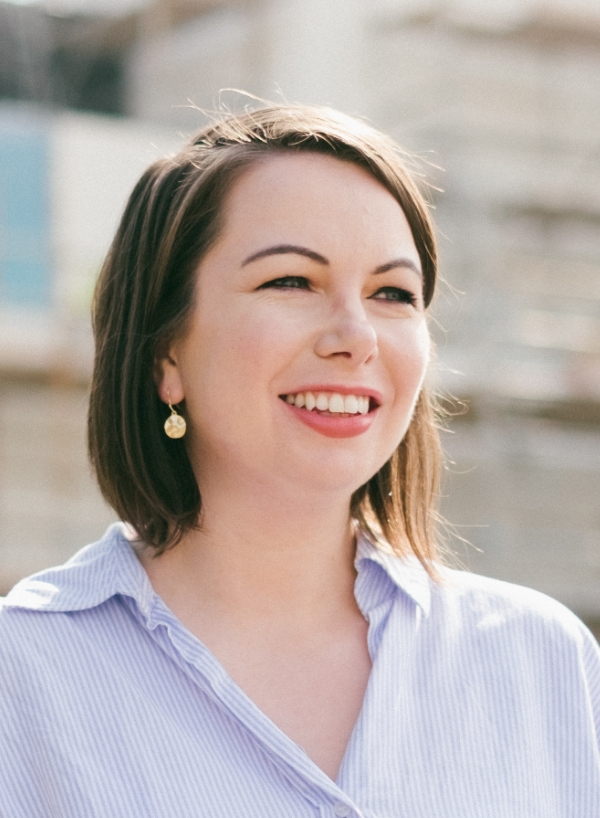 Dr. Elizabeth Breslin
Head of Strategic Insights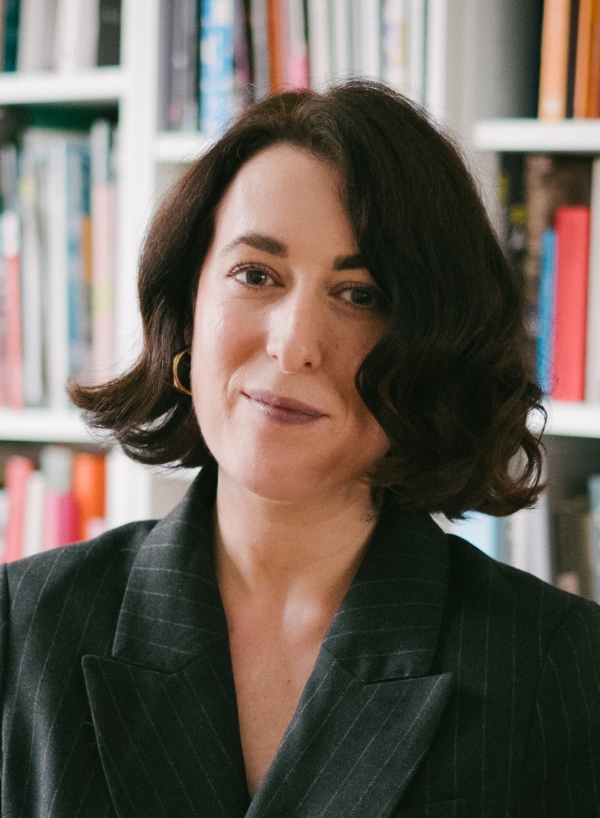 Leigh Morrow
Head of Brand Voice
Andrew Stevenson
Head of Film
Our experience
Mobility & Travel
Irish Ferries
ITIC
Professional Services
Palm Logistics
PM Group
The Talent Club
Agriculture
BASF
Devenish
FMC
Irish Farmers Journal
Keenan
A collaborative process from the outset, RichardsDee worked hand in hand with our team to create a global brand fit to take us beyond the horizon, enabling us to define our unique role in the world. A brand that encapsulates and drives us – to inspire food and nourish life.
Catherine Keogh
Head of Corporate Affairs and Brand, Kerry
RichardsDee partnered with us from the early stages of the BID process to develop a compelling brand that would reflect our vision for a more equal society. Their diligence, strategic approach and creativity were second to none through the entire process.
Peter Hendrick,
CEO, NBI
RichardsDee built a brand for Openet that has elevated our standing in the market. The brand idea demonstrates who we really are and what we stand for. This has given the company more pride and self-belief. RichardsDee deliver results and are a pleasure to work with.
Niall Norton,
CEO, Openet
The world is hybrid and so are we. We work wherever works best. Co-creating and collaborating in a way that creates time to think and time for school runs. We work best when we flex – moving from creative studio sessions to client workshops, in the office, on location or on the move.
Our fixed home is the beating heart of Dublin, with instant access to the bustling city and its public transport. Our five floor studio has creative spaces, dedicated workshop rooms and the best roof top terrace in Dublin.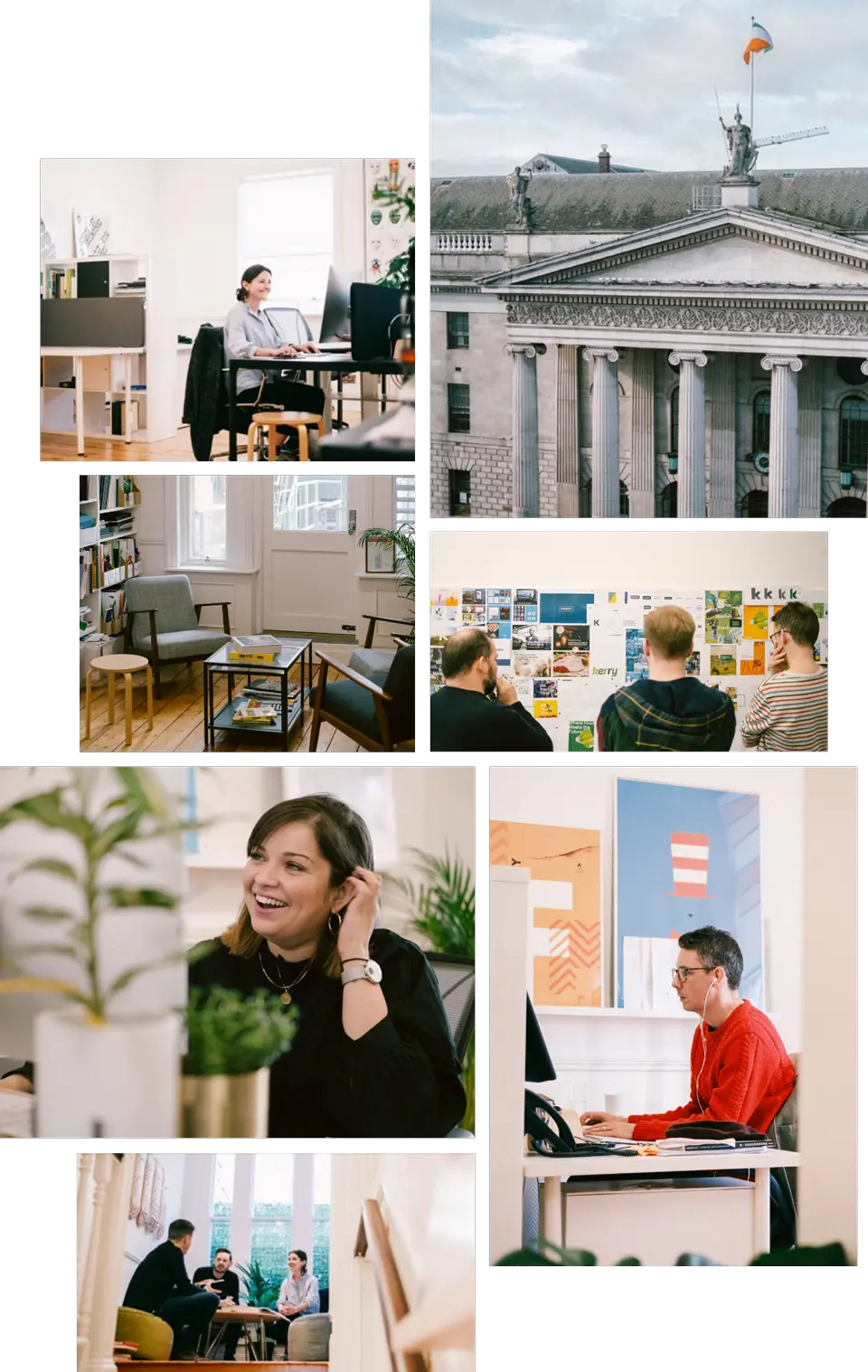 Interested in joining our team?
We're always interested in meeting talented, ambitious people who are interested in creating change.
See open positions