The Talent Club
A Bold New World of Talent Representation
The Talent Club is a collective of world-class members united in their passion and determination to create an entirely new category.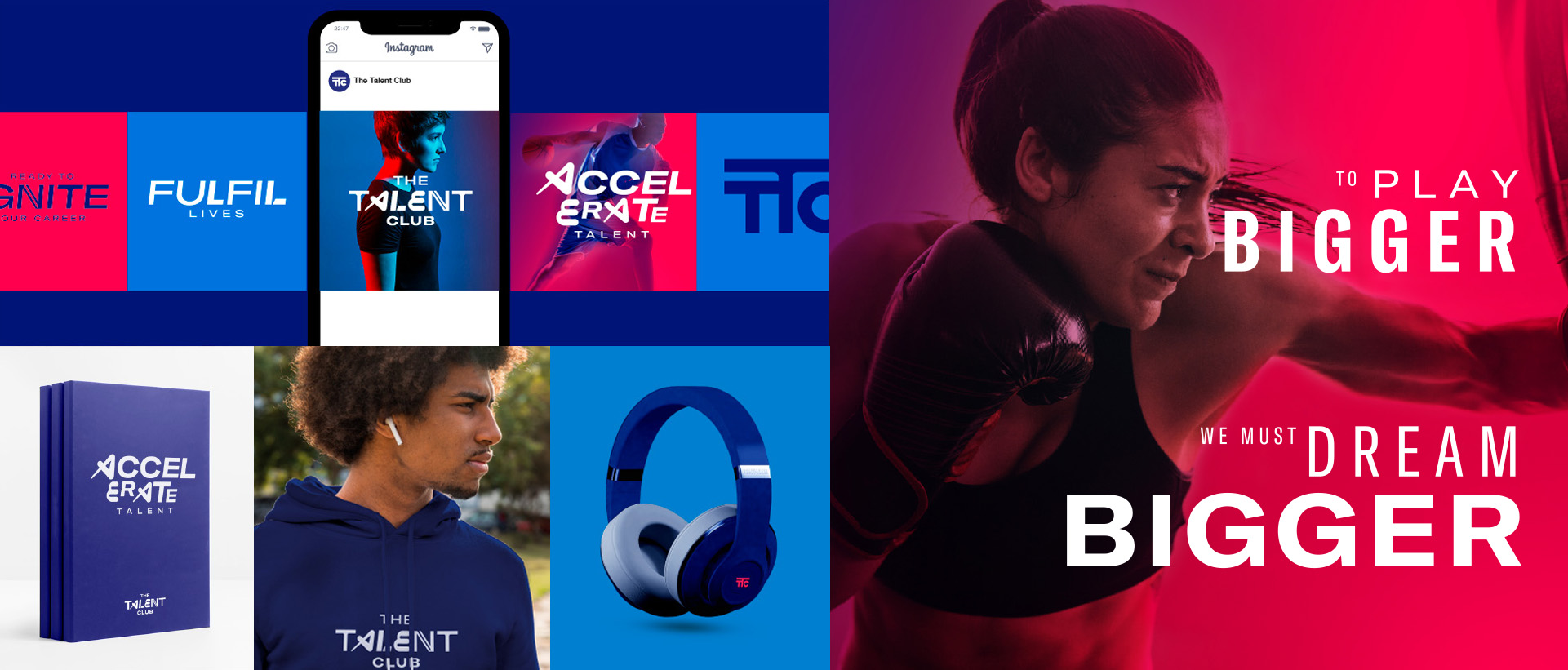 Challenge
Created to challenge the recruitment industry status-quo, The Talent Club was born to nurture, ignite, liberate, and accelerate athletes, creators, engineers, scientists, entertainers, technologists and business talent across the globe. It is the first Talent Representation agency in the world to embrace all professionals who have the determination, drive and desire to succeed.
The members of the Club are world-class talent businesses bound by their fast-paced, entrepreneurial ethos who work relentlessly to expedite the professional journeys of the talent they represent.
Representing over 32,000 talents across 37 cities, our challenge was to reveal and amplify the Talent Club's unique culture and build the brand for future success.
Solution
In collaboration with business strategist Fabien Grobon, we held European workshops with the Talent Club members cocreating the brands spirit, vision and exciting new purpose "Ignite Opportunity, Accelerate Talent, Fulfil Lives'.
We defined and distilled the Club's unique ethos into a bold new brand manifesto which clearly sets out what talent and future members can expect when joining the Club.
We crafted a powerful wordmark built to celebrate the diversity of talents and industries the Club represents.
A new proprietary style of photography was defined to capture the attitude, agility and movement of the Club.


A dynamic typographic system drives the personality of the wordmark through messaging creating a unique signature for the brand.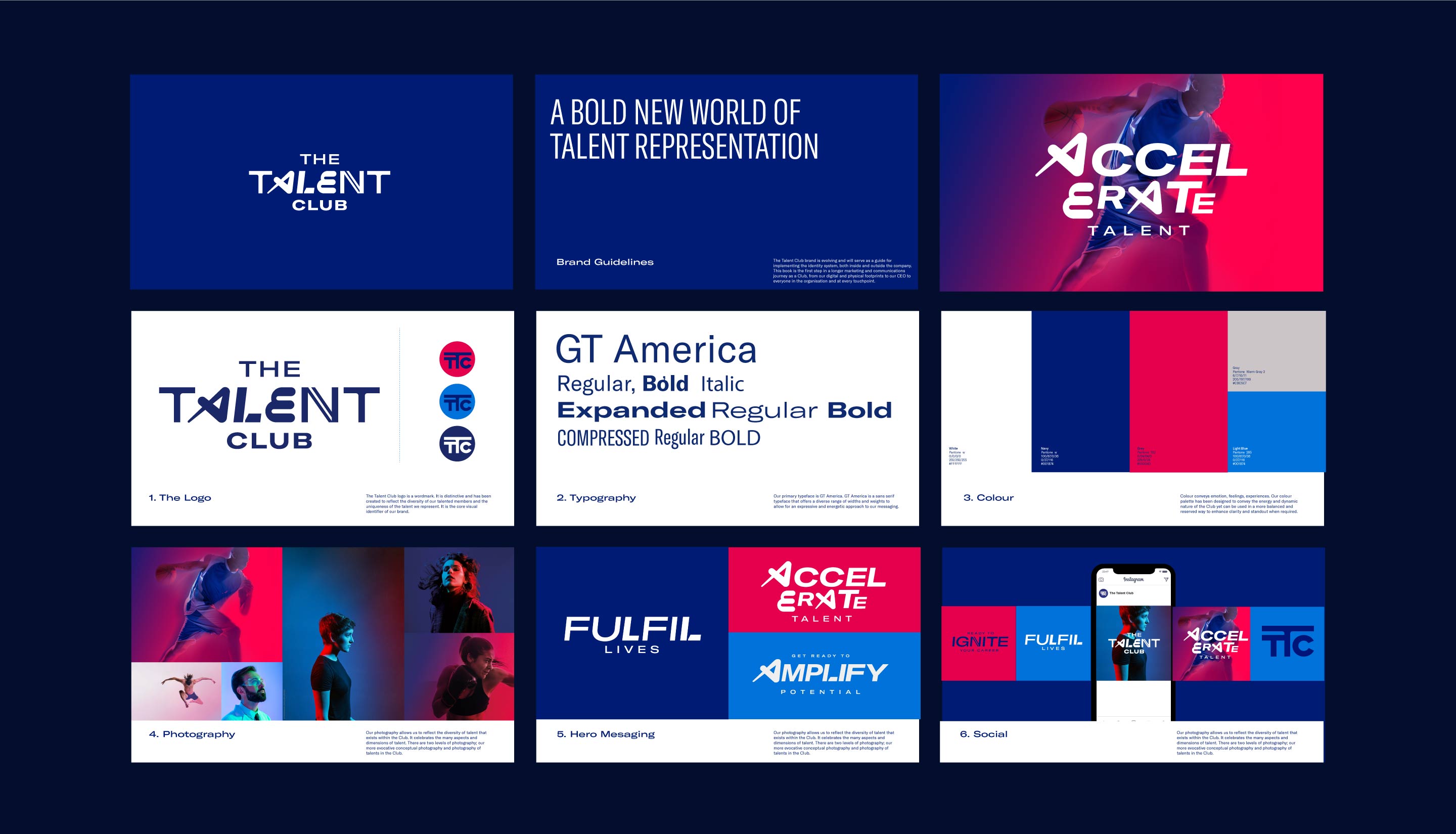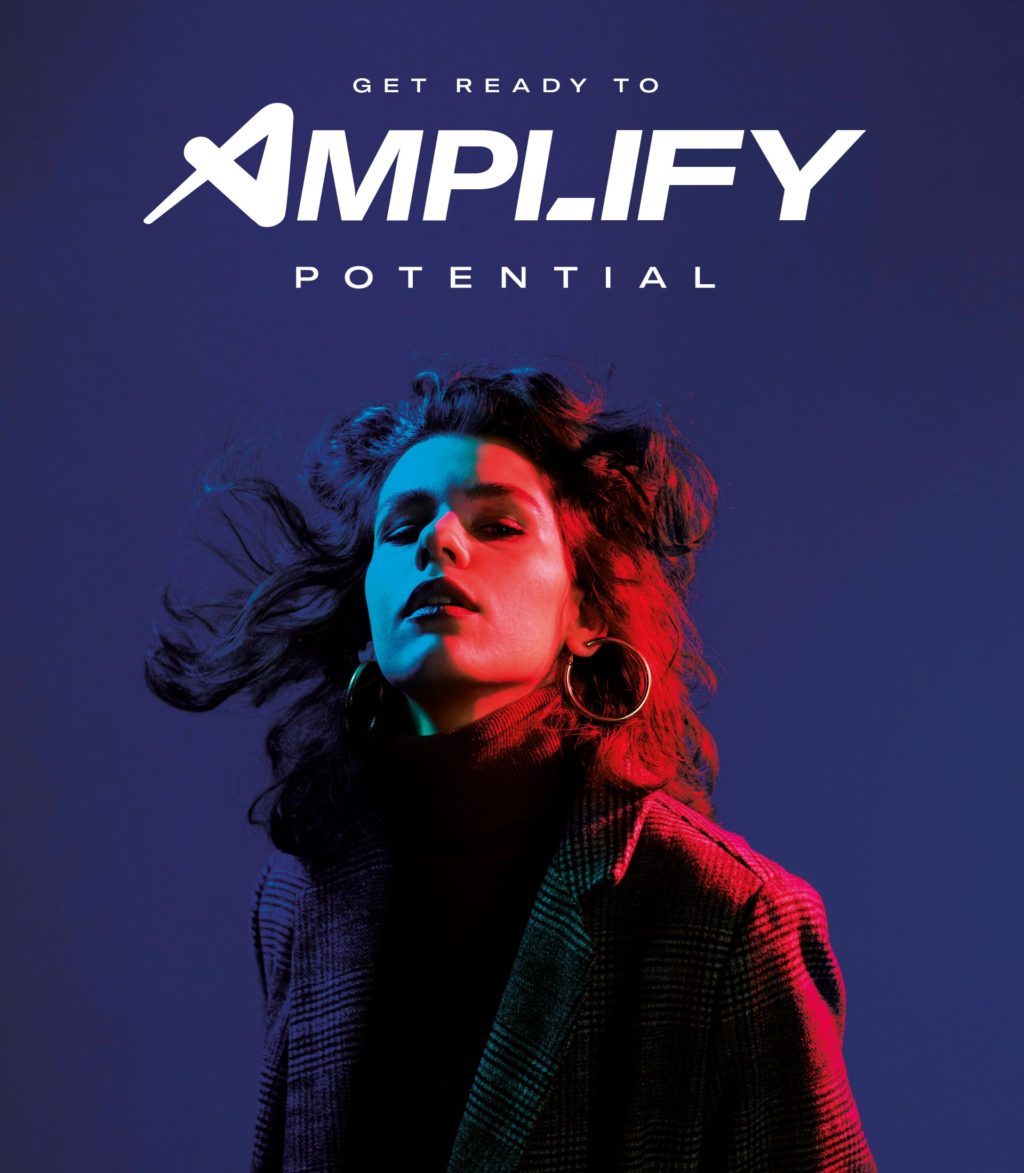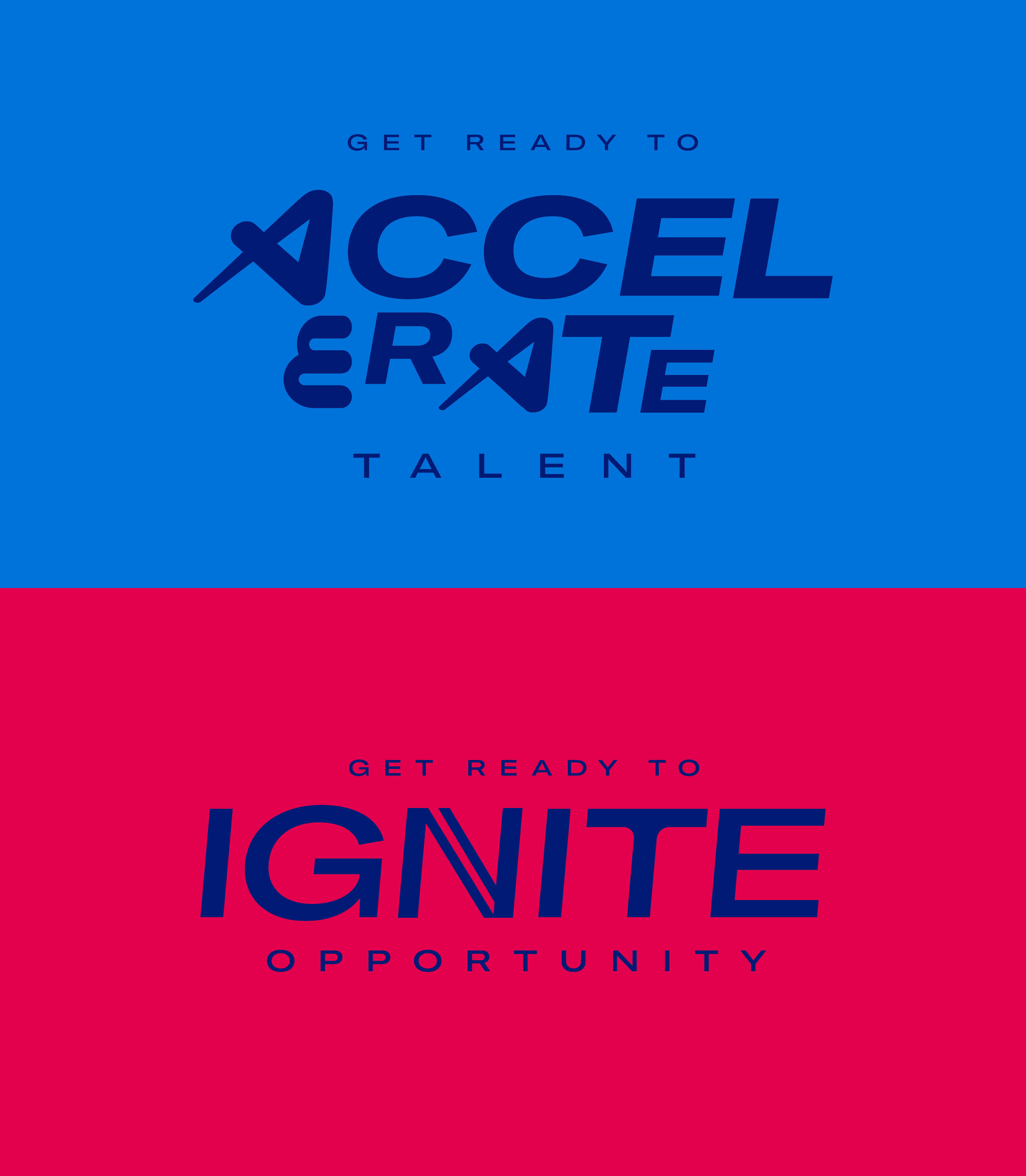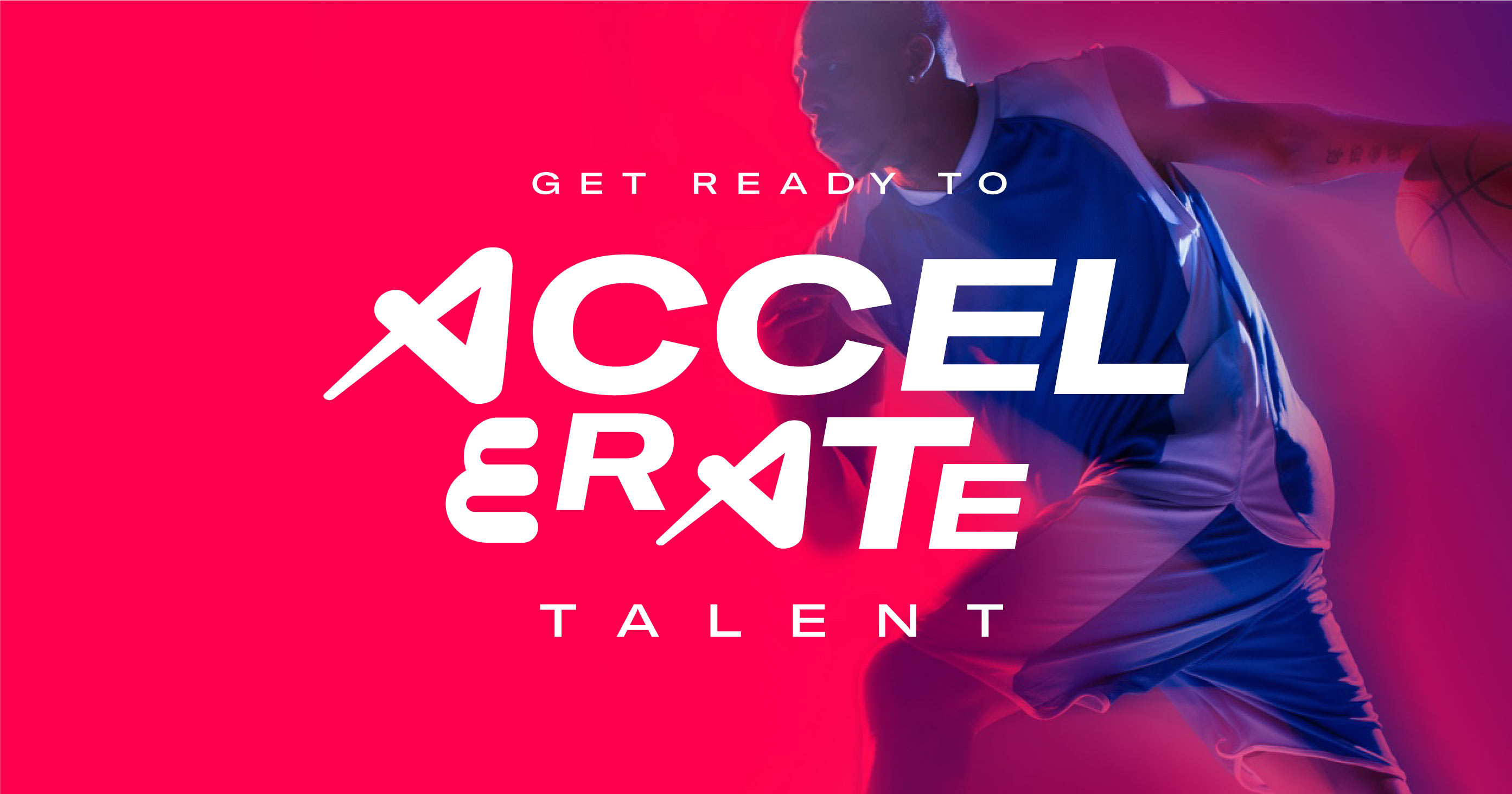 The digital experiences illuminate the spirit and manifesto of the Club, a refreshing antidote to the approach adopted by legacy recruitment brands.
The new brand experience represents a premium world class challenger to the conventional world of recruitment.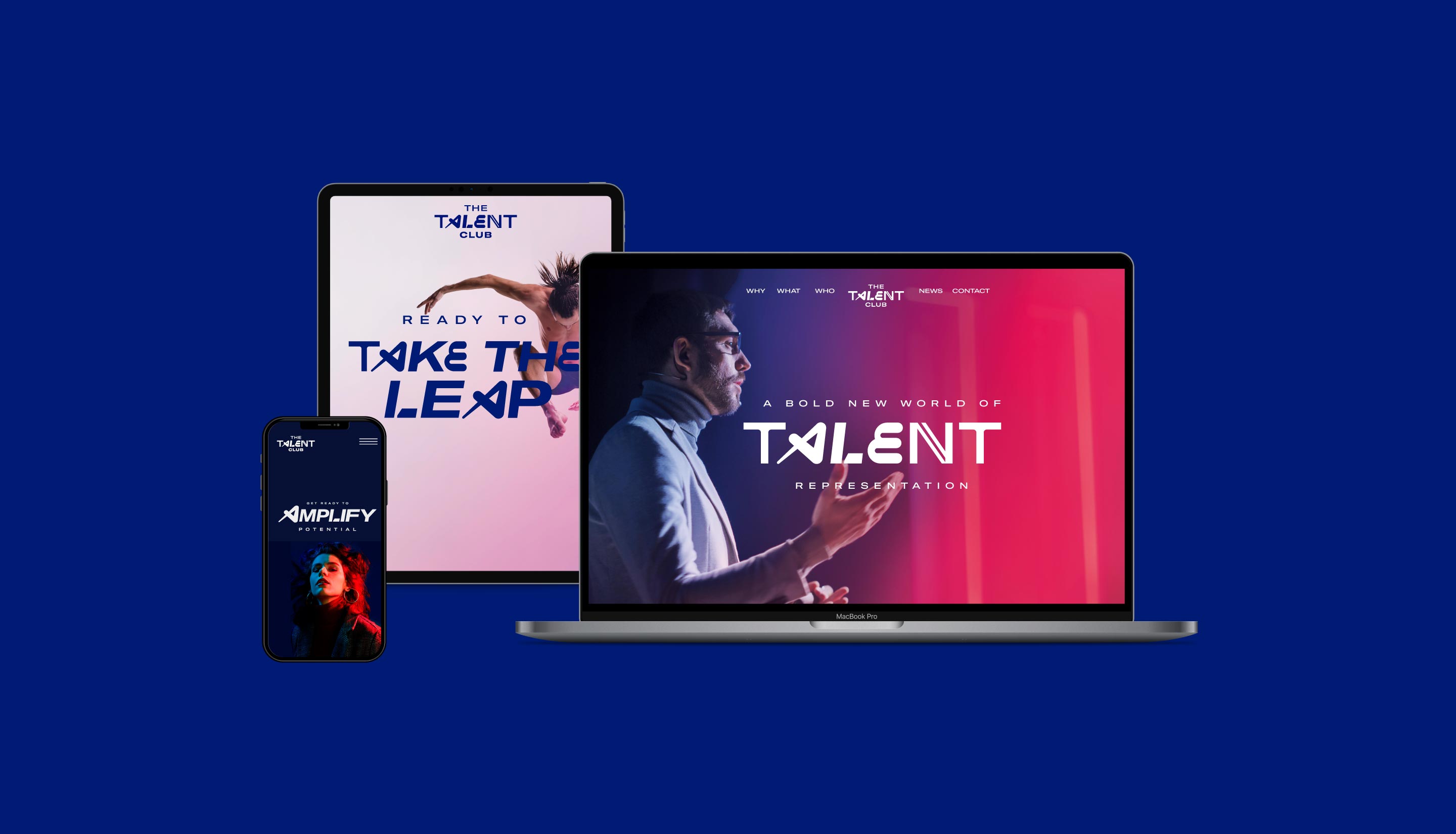 "RichardsDee distilled our unique culture delivering an ambitious positioning, purpose and brand. We are confident it will help us in our quest to build a bold new world of Talent Representation."
Jerome Caille, CEO The Talent Club