We are excited to announce that we have been shortlisted for FOUR Transform Europe Awards. The global brand development awards recognise creativity and strategic thought, and place real emphasis on the impact of the work.
"The calibre of submissions has been outstanding and this year has been very competitive. It is absolutely fantastic to see RichardsDee once more reach the shortlist in not just one, but four categories."
Andrew Thomas, Transform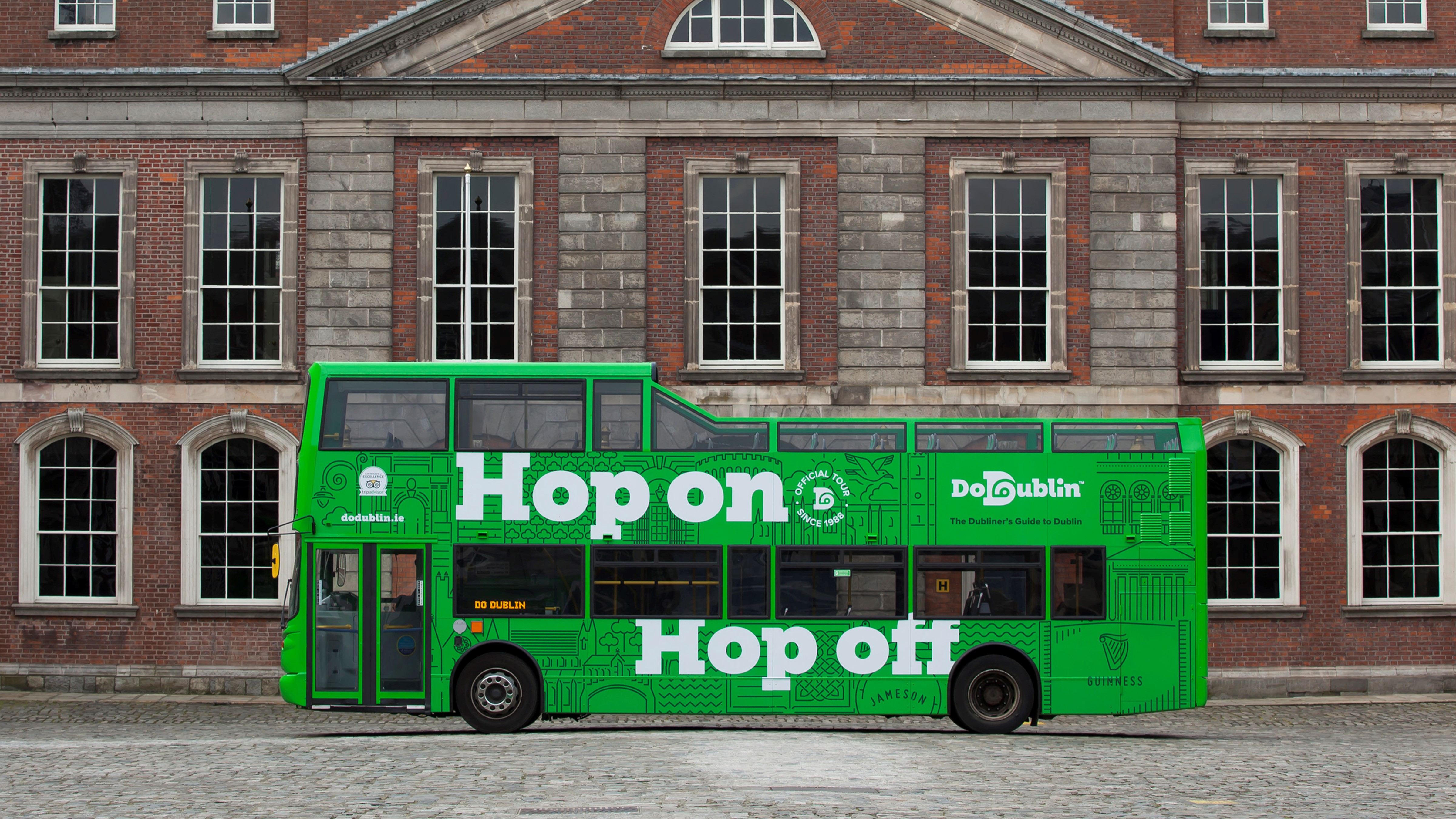 Our work with Dublin Bus on DoDublin has been shortlisted for Best Brand Evolution, Best Creative Strategy and Best Visual Identity in the Travel Leisure and Tourism Sector. Read the full case study here.
---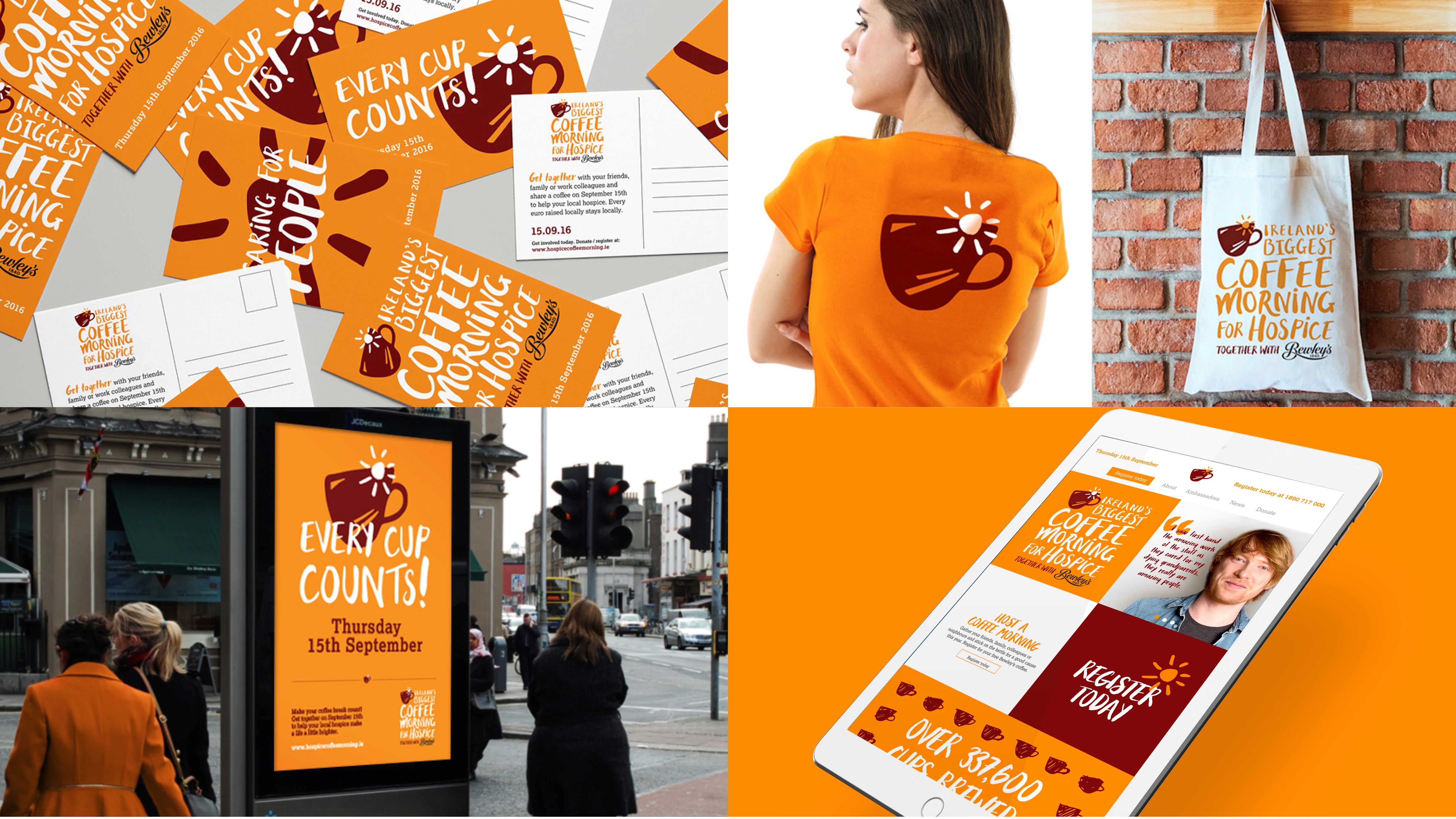 Our work with Bewley's on Ireland's Biggest Coffee Morning for hospice has been shortlisted for Best Visual Identity from a Charity, NGO or Not-For-Profit category. Read the full case study here.
---
"We are delighted to be shortlisted again for awards that recognise the transformative impact branding has on business, and industry. The Transform Awards are important awards for us for many reasons; a key one being the way their jury is structured by client side professionals who vote on commercial performance and disruption balanced with excellence in execution. This is our second consecutive year in the shortlist which is testament to the energy, focus and determination of both our own team and the clients who trust us with their brands"
Celine Dee, Co-Founder, RichardsDee
---
About Transform Awards
Transform is a publishing and events brand dedicated to the global rebranding and brand development industry. The Transform Awards celebrate the best in rebranding, employer brand strategy and brand development in Europe.
"Internationally, rebranding and brand development has become a catalyst for successful business. As opportunities ripen, this year's Transform Awards Europe 2018 shortlist catalogues the leaps and bounds that brand development work is continuing to make. The shortlists quintessentially represent not only the impact of imagination, but also how creativity can elegantly meet strategy, thriving on nostalgia, mystery and striking imagery."
Andrew Thomas, Transform