RichardsDee's work on the rebrand of Bord na Móna was awarded Bronze at the eighth annual Transform Awards Europe. RichardsDee's excellence in rebranding and brand development was recognised in a room of global branding agencies. With fierce competition, the calibre of entries broke all previous awards records, with a 35% increase in both the companies entering and the actual number of entries.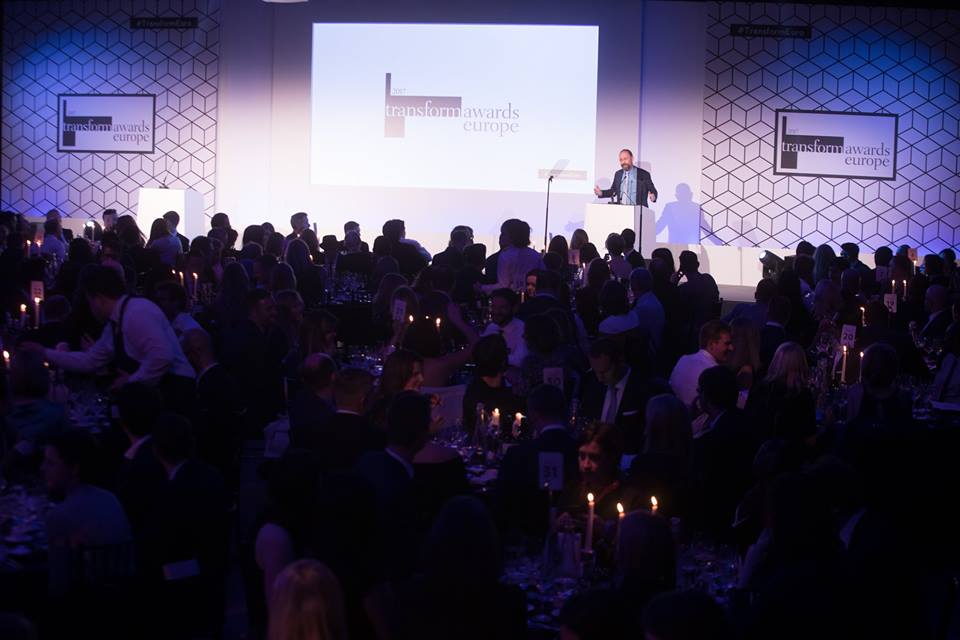 Established in 2009, the Transform Awards has evolved into a celebration of the indispensable talent that exists in international branding. Covering Asia-Pacific, the Middle East, North America and Europe, the Transform brand itself is truly global, with no other outlet as committed to providing such comprehensive coverage of the brand environment. The awards recognise the creativity and strategic thought exercised and provide the opportunity to celebrate with clients and colleagues at the most prestigious awards event for brand communications.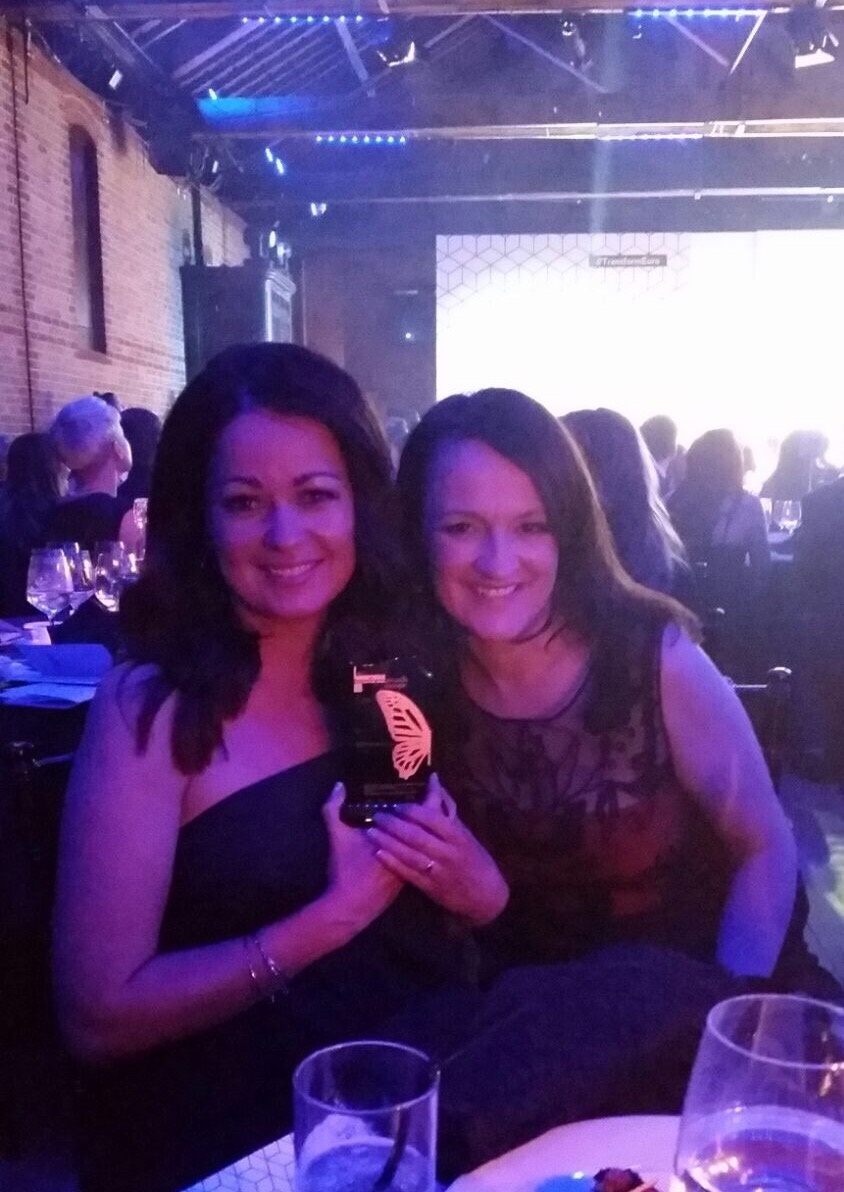 'The Transform Awards evaluate exemplary work in brand development, and acknowledge the growing significance of brand in strategic corporate communications. Developing and sustaining a strong brand is imperative for success and we are honoured that our work with the brand team at Bord na Móna has been recognised on an international stage'

-Celine Dee, RichardsDee
The awards ceremony, hosted by comedian and actor Russell Kane, was held at the Brewery, in Moorgate, London.
"Each brand that has been involved in this year's awards, global or local, has demonstrated outstanding creative ability and strategic thought while working closely and collaborating with their agencies."
-Andrew Thomas, Transform Europe Awards